Latest Music from Ben
Angels We Have Heard on High
Recorded at last year's Candlelight Christmas show at Brewminatti, in Prosser, WA.
Ben Macy - piano
Jon Shaw - bass
Carson Goody - drums
---
Organs and Cancelations
January 13, 2017
Just a quick update to let you know that the show on Saturday, January 13th has been canceled due to the inclement weather. However, there is another opportunity to hear the group next Saturday at my house. The Bailey Erhgott Trio, featuring me on my new Hammond, with be performing on January 21st in the comfort of my living room. Tickets can be purchased here. I hope to see many of you there!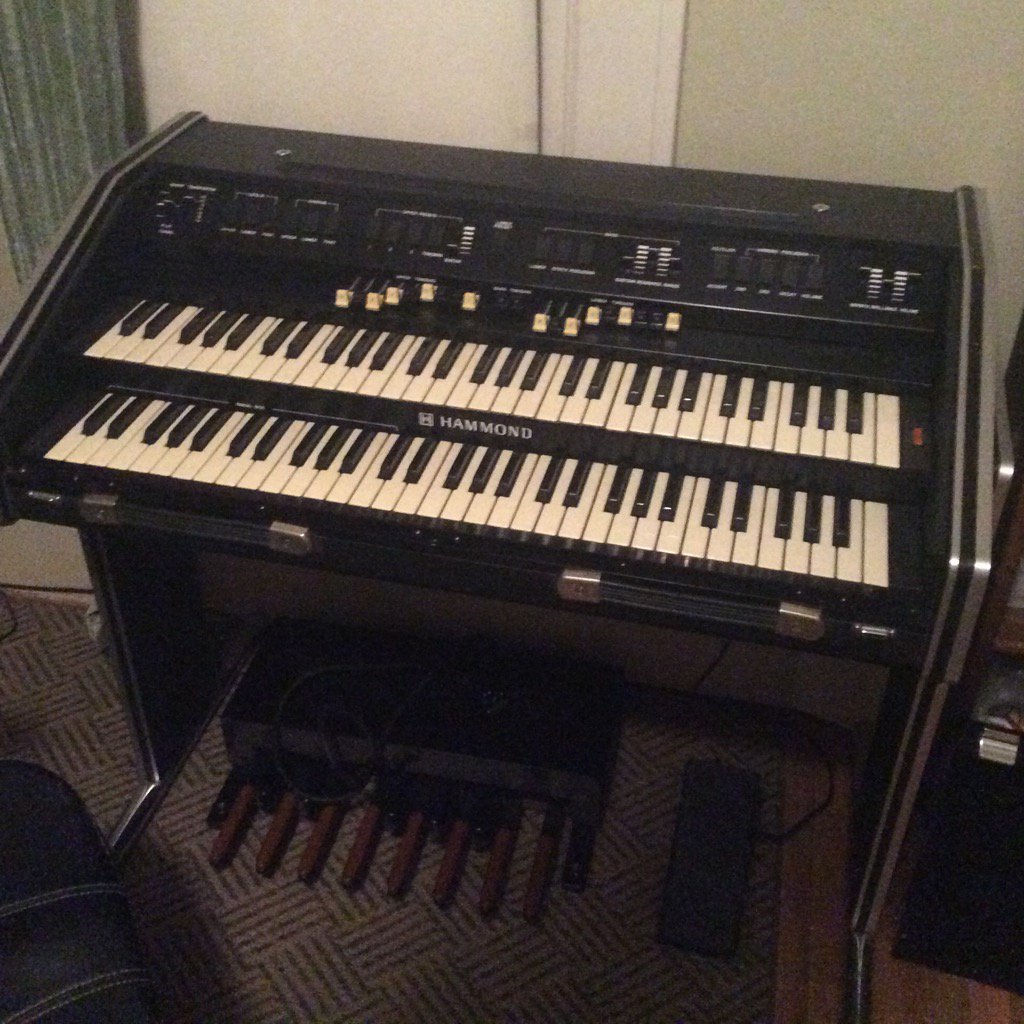 ---
Christmas Shows
December 9, 2016
It's Snowing! My boy is just so excited to be outside throwing snowballs at Mom. And there's nothing quite like playing Christmas music in front of the tree with a fire going. There's two different chances to see me play, with two different groups of people in two very different settings. Don't worry, though, as both will have my famous chocolate-chip cookies there for everyone to enjoy.
First is the kick-off of the Winter Jazz @ J Bell series that is happening on December 10th. I'll be hosting a jazz jam with Greg Lyman on bass and Don Kinney on drums. Anyone who brings their instrument and plays doesn't pay a cover! And when was the last time you went to an all Christmas-song jazz jam? It's going to be fun.
On December 17th, I'm hosting the second Candlelight Christmas. Last year's show was amazing, and this year we've decided to limit the tickets and make it a bit more intimate with a real piano, a wood stove, more candles, and free eggnog and cookies. Special guests include Bailey Ehrgott on guitar and Stephen Grindel on trumpet, as well as a couple unannounced surprises. Tickets are already 1/3 gone, so reserve them as soon as you can!
Lastly, here's a short tribute to the recently passed legend, Leonard Cohen, recorded at our last house concert.
Happy holidays! May your shopping be fruitful and your gifts thoughtful.